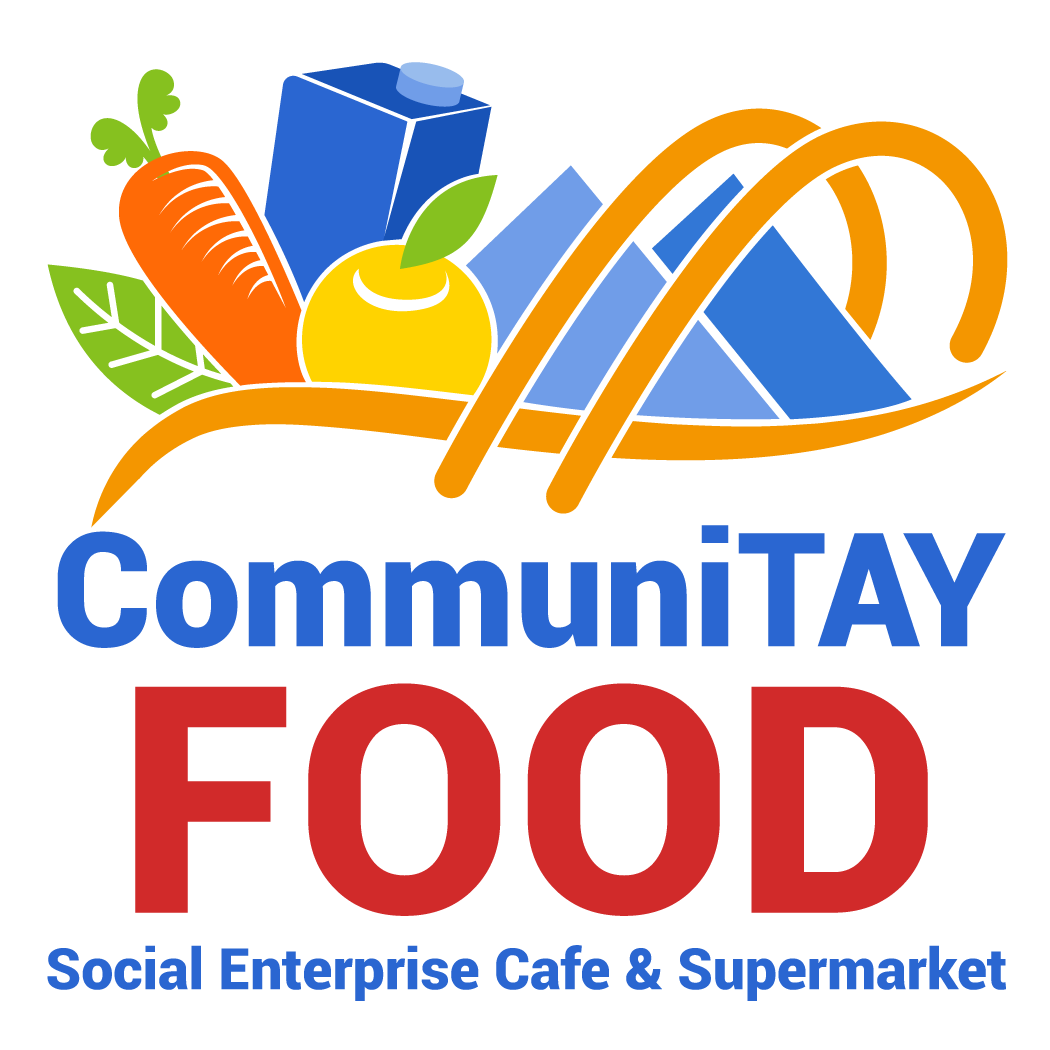 ALL the Tea, Coffee or


Water you can Drink!
Grab our Drink Pass and enjoy up to
5 Drinks a day, 6 days a week for
a small monthly payment...
Tea, Instant Coffee, Bottled Water,
Hot Chocolate, Espresso, Americano,
Flat White, Latte, Cappuccino.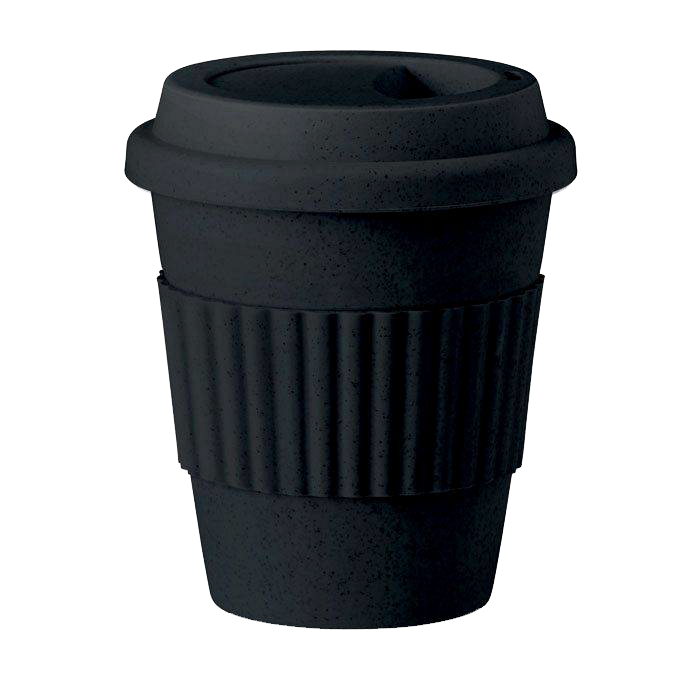 100% we recommend it!
Pass your cup and we'll fill it up.
(Max 12oz Per Serving)
We won't be able to wash it so


ensure it's empty & ready to use
CommuniTAYfood Unit 25,
3rd Floor Wellgate Centre Dundee


ONE drink per hour and 5 drinks per day!

Pass only redeemable in the store selected.